Jenkins Independent Schools
Classes of 1912 - 2019
Class of 2017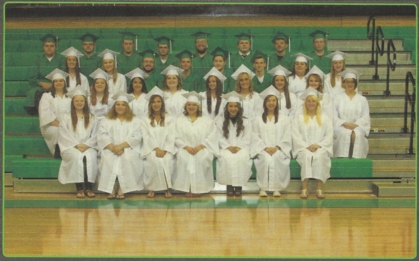 Interview with Undertaker George McCoy
One of the sayings was that the company brought you into the world with the company Dr. (Dr. Perry) and took you out of the world with the company undertaker (George McCoy)
Also an article about the Clubs and Organizations of Jenkins
Interview with Bad John Wright
Welcome to the Jenkins High Classes Of 1912 - 2019 web site. Please join us for a no cost way to keep in touch with other alumni from the Jenkins Independent School System.
YOU DID NOT HAVE TO GRADUATE FROM JHS TO BE LISTED ON THIS WEBSITE. YOU JUST HAD TO HAVE ATTENDED SCHOOL AS A CAVALIER. We understand that many of you, especialy during the 30's, 40's, and 50's had to leave school to help support their families or to join the military. If you are in this catagory, or for any reason you did not get to graduate, just list on your request to be added to the site the year that you would have graduated. You can offer any other information on your profile page that you wish to share.
Thanks to the Brush Family and the Greer Family for seeing this to completion.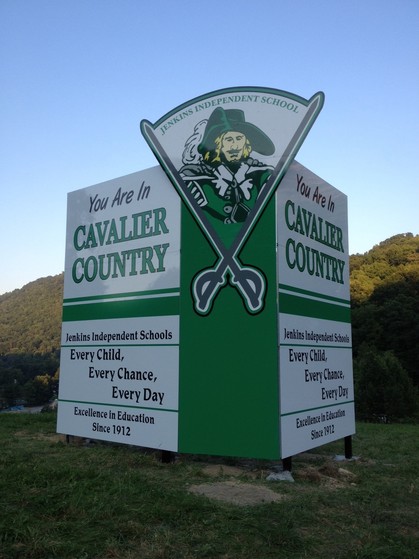 WELCOME BACK OLD FRIEND!
08/22/2012
Link to the Jenkins Independent School System Website
The Jenkins Education Foundation
The Jenkins Education Foundation is asking for your help. Since being established to help enhance the experiences of the students of the Jenkins Independent School System, the Foundation has been able to
help provide playground equipment for the Burdine Elementary building, and fund needed repairs and updates to the sports fields.
The Foundation is incorporated as a non-profit and has taken ownership of the football and baseball field from the Athletic Field Commission, which is no longer in existence.
The Foundation officers are the present elected school board members of the Jenkins Independent Schools and hold their meetings after the regular school board meetings on the fourth Monday of the month. The present members are : Paulette Sexton, Chair, Sarah Brown,Vice Chair, Eileen Sanders, Brenda DePriest and Chris Bentley,
If you would be interested in helping the Foundation please make your contributions to:
The Jenkins Education Foundation
C/O Sarah Brown, Treasurer
Jenkins Independent Schools
P.O. Box 74
Jenkins, KY 41537
Pike Mine #26
Jenkins/Pound Road
In the 1922, August edition of The Recorder it is found that the road from Jenkins to Pound is being worked on and The Recorder states that we can now cross the "old Cumberland" at Pound Gap in cars with all ease as they are working rapidly on both sides of the mountain, or at least we have been informed that they are working on the Virginia side. We know they are busy here on the Kentucky side. It will make a fairly good mountain road when completed. Then watch the progress of the whole country.
First and Last Passenger Train to Jenkins
TV Comes to Jenkins
The city of Jenkins had TV in 1951. The principal reception in Jenkins was from station WSAZ?TV in Huntington, W. Va., although in the early morning fairly good reception was received from Cincinnati and Columbus.
Link to History of Jenkins Article:
Little Shepherd of Kingdom Come Web Page and Play information.
http://www.littleshepherddrama.com/index.htm
Here is an interesting link to Kentucky's Eastern and Western Coal Fields
with pictures and descriptions.
http://kycoal.homestead.com/KYCoalMiningHistory.html
http://www.consolenergy.com/about-us/our-history.aspx
Go to "Expansion" Video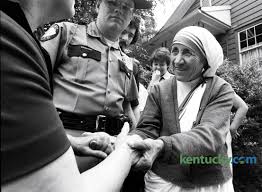 Mother Teresa on her visit to Jenkins.
I had the privilage to spend the day with her at the request of Father Randall to film her visit.
She asked Trey and Barbi if they wanted to go to Calcutta with her. They were ok with it but Mom
and Dad had to intervene.
Durward
Early Construction of Rail and Shops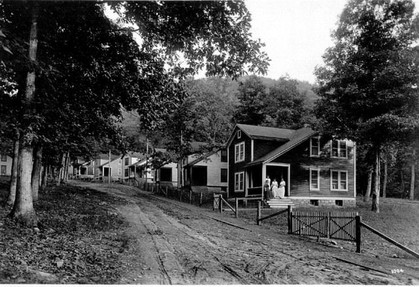 Goodwater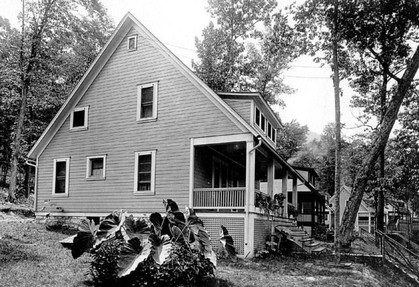 Oak looking from behind GM House towards Goodwater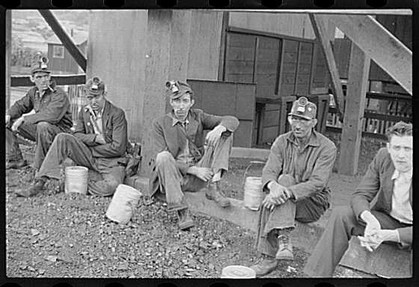 Miners waiting to go to work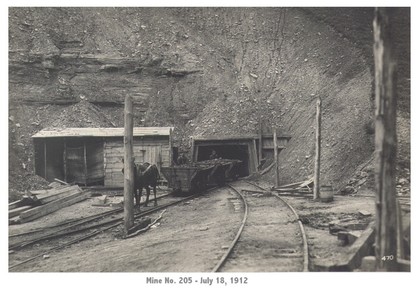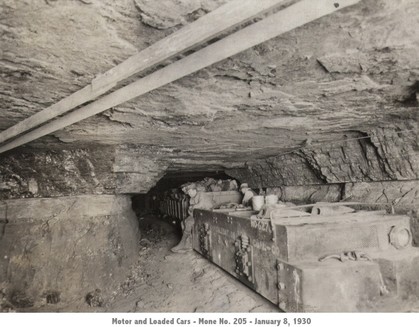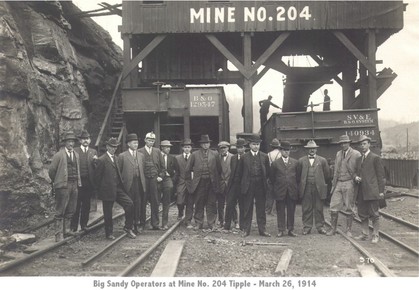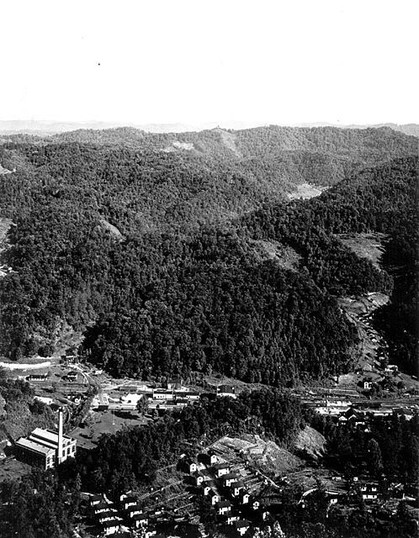 Jenkins looking down from the top of Wheaton Hollow near Raven Rock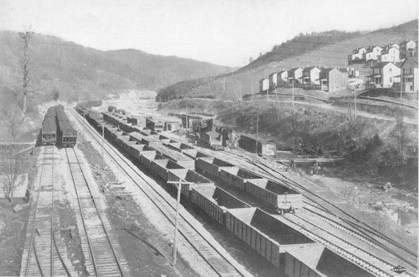 Coal Siding below Jenkins towards Camden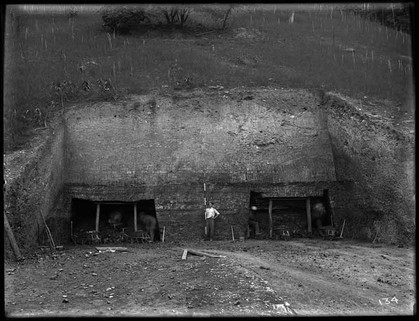 MIne 201---1911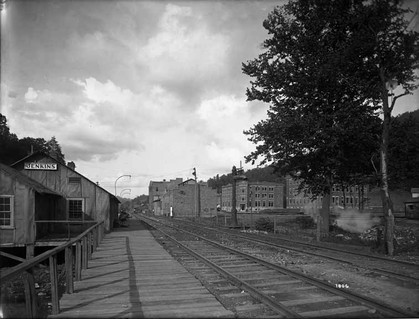 Jenkins 1914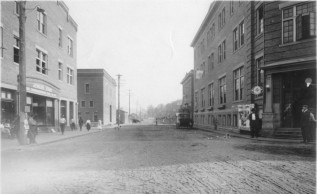 Main Street Jenkins 1920
Company Store and Warehouse on left
Recreation Building and Drug Store on Right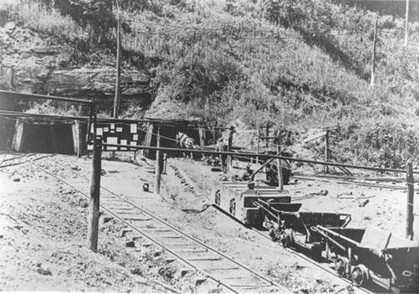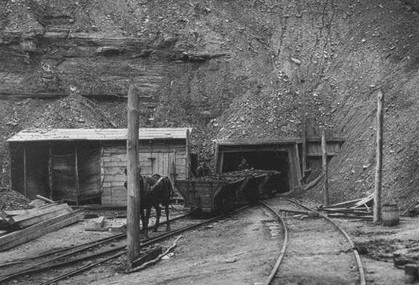 Mine 205
Mine 207 Fire Fighting Equipment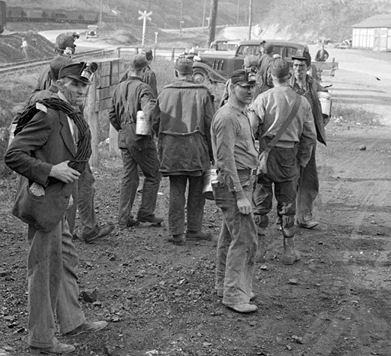 Miners going to work 1937 Pic #1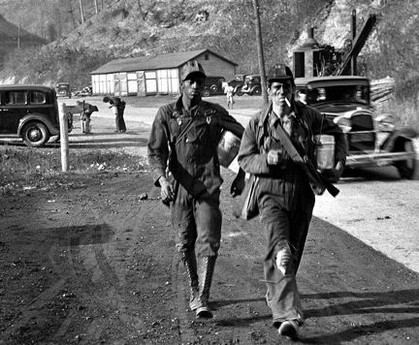 Miners going to work 1937 Pic #2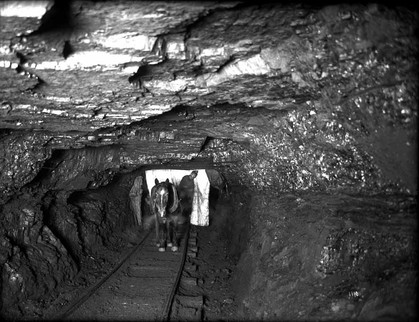 Jenkins Coal 1915
No. 108 Mudtown 1918

Jenkins Panorama
Jenkins Prep Plant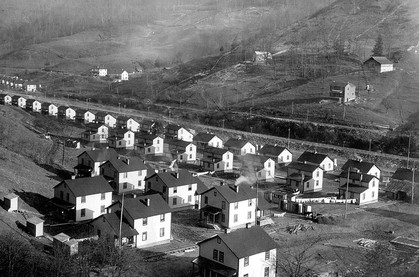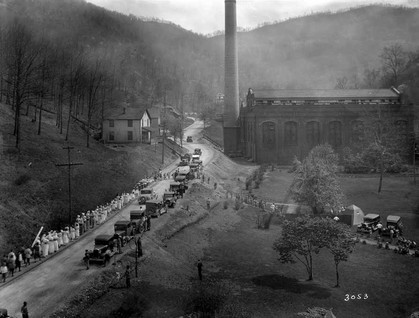 May Day 1932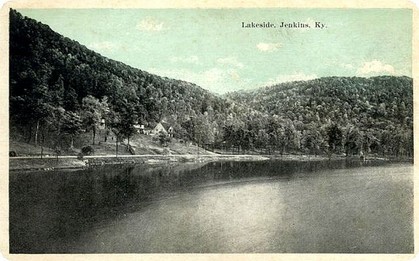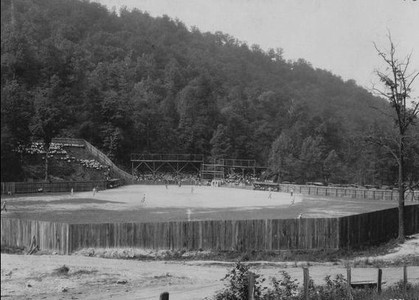 Jenkins Baseball Field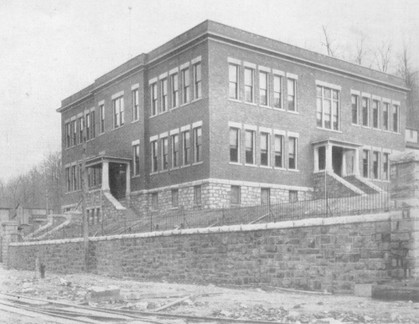 Jenkins Schools approximately 1913-14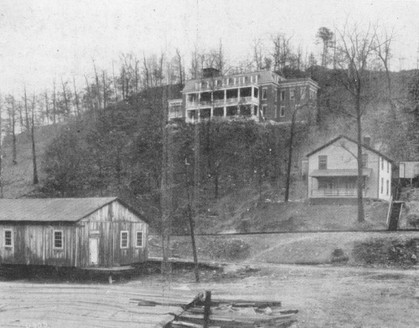 View of Sharon Heights Hospital from the city park. 1913-1914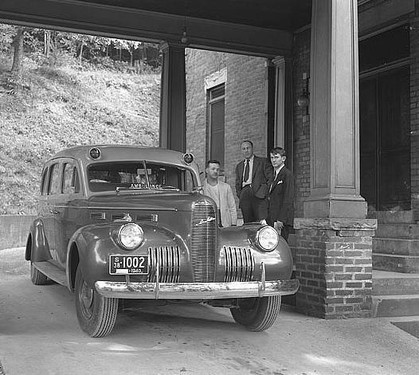 New Ambulance for Sharon Heights Hospital. Man in the center is Ransom Jordan owner of Dodge Dealership in Jenkins.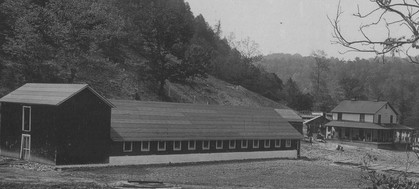 Jenkins Dairy--Later the Golf Course
Play left side 2 up 1 back and then the right side 3 up to back for 9 holes.
Sometimes became dodge ball with golf balls.
Later a cut was made which let you play starting on the left hollow and
come out on the right hollow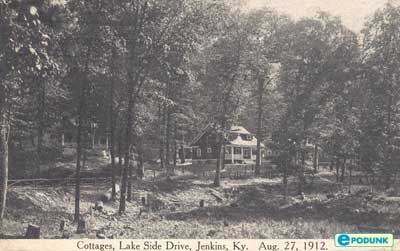 Wide shot of Jenkins taken from Raven Rock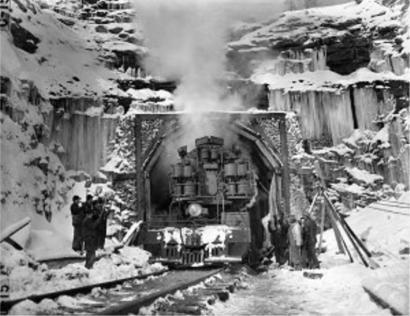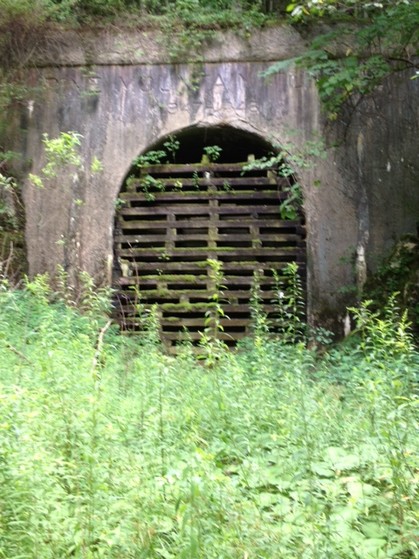 Jenkins/Pound Tunnel 1947-1949 Jenkins/Pound Tunnel 08/12/12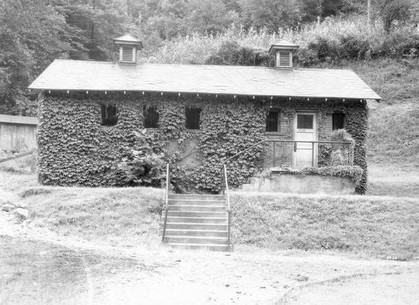 Old Jenkins Jail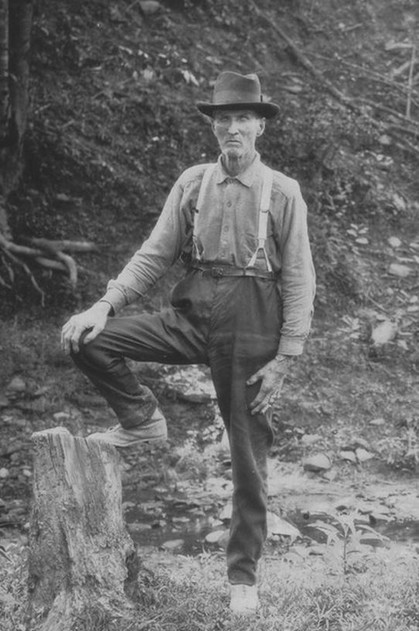 Bad John Wright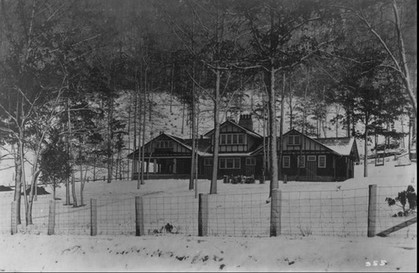 General Managers House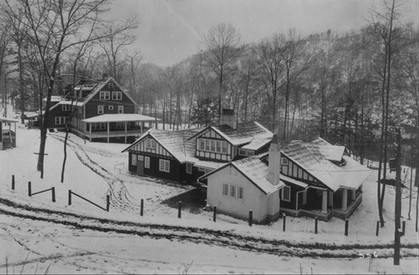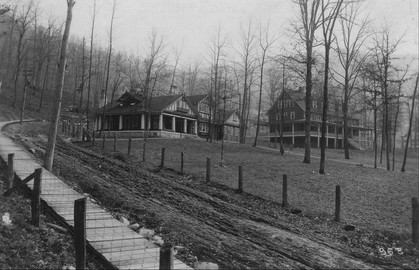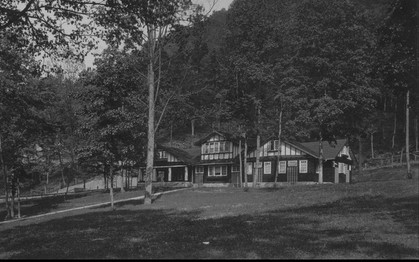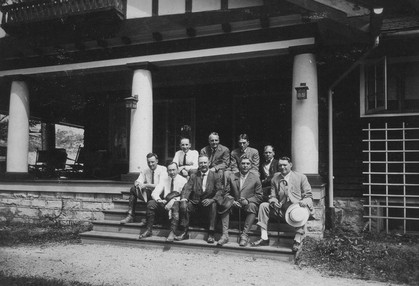 Visitors at General Managers House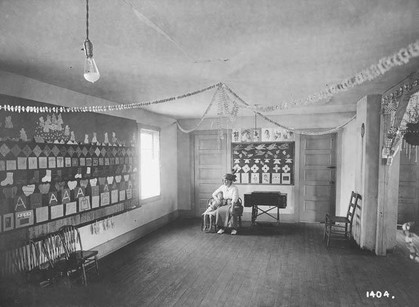 Kindergarten Class in Burdine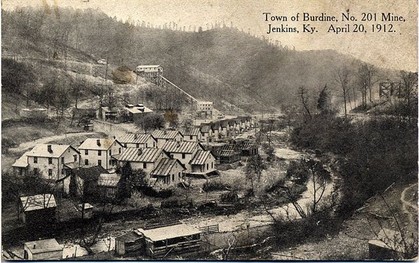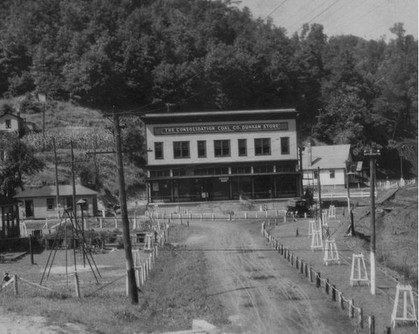 Dunham Store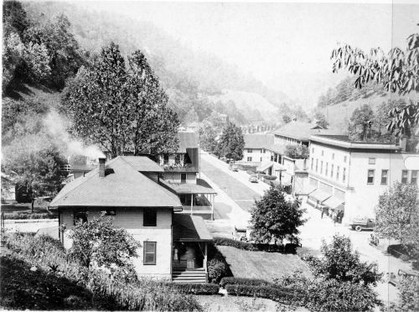 McRoberts looking at the "Green". Company Store on right.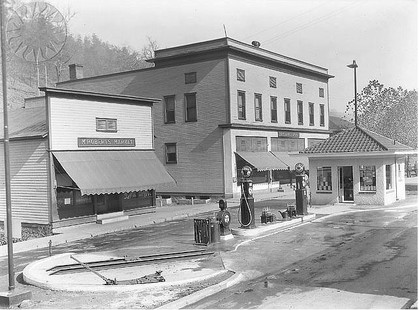 McRoberts Store and Gas Station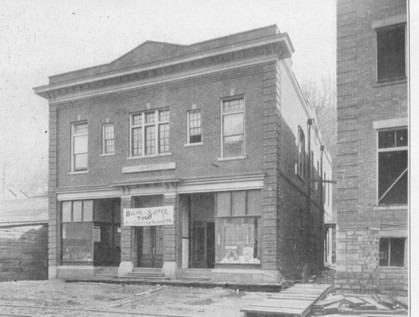 Drug Store Building around 1914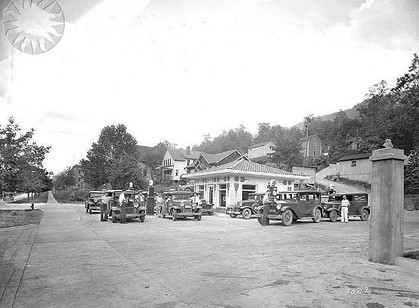 Gas Station in Jenkins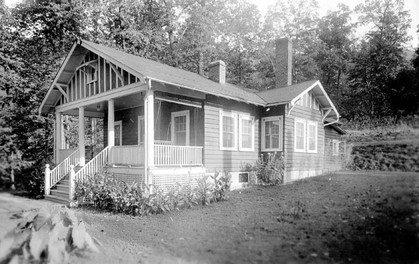 "C.V.Snapp" Home Lakeside around 1914
Mr. Snapp was an educator in Van Lear, KY around 1920 before coming to Jenkins. Did you know that he served in the Spanish-American War from June 20, 1898 to August 23, 1899,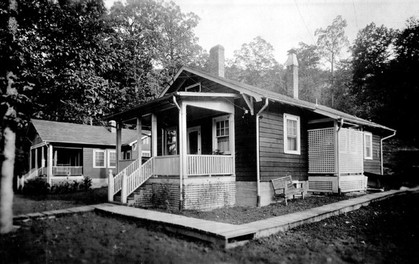 House beside "C.V Snapp" Home That Was Demolished in 2009. C.V .Snapp Home Still Stands.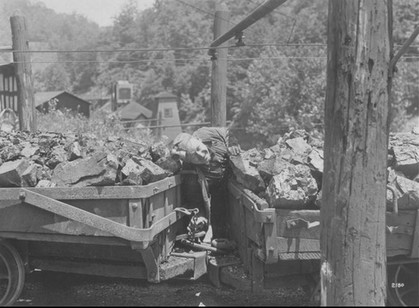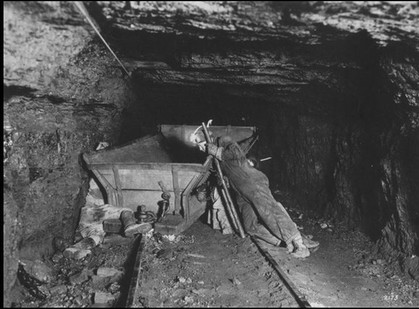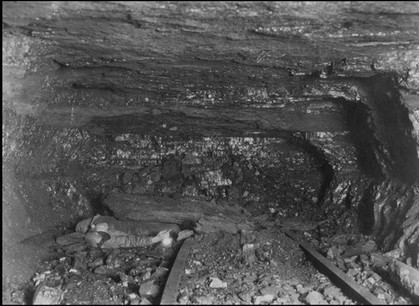 Most Dangerous Profession--Miners Should be Honored and Respected